We are very pleased to announce our new collaboration with Tile Gallery Marble and Tiles Trading LLC. Marble stone flooring is not the latest trend in flooring. We are using it from long time. Marble is very durable and its shine remains for long. Cleaning of marble floor is very easy. Marble comes in gray, white, cream, honey, or warm reddish tones that provide assorted neutral backgrounds. White marble is an especially glamorous material that is perfect for completing a monochromatic design.
Green Hands floor screed
coupled with marble is your perfect choice! We provide unrestricted support during all the period. It is important to us that you are able to work effectively with our products or understand our technology right from the start, and that their performance satisfies all your demands and expectations. Please, do not hesitate to contact our support team info@floorscreed.ae to make sure that all your questions are answered. See also: decorative concrete floor in Dubai.
RED ALICANTE
YELLOW VALENCIA
CREMA MARFIL
INDIAN GREEN
BLUE PEARL
BIANCO ROSA
JURA BIEGE LIMESTONE
BLACK MARQUINA
SUNNY GOLD
STATUARIO
TRAVERTINO WALLNUT
RED BALMORAL
TIGER SKIN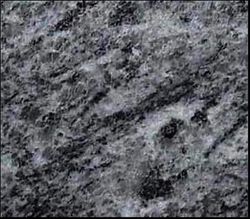 LAVANDER BLUE